Michael Schaefer is the man
behind the Spider.
He's an indie game designer
from Germany and has been
grown up with an Italien,
princess saving, stepbrother.
He wanted to create his own games from a
young age and in the year 2000 he began
learning programming and designing games.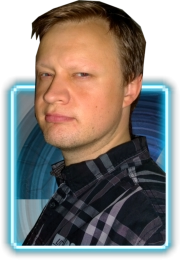 Many years he worked in his free time on his
projects. In october 2015 he began to do
it full time.
This homepage and the online appearence
are a good way to spread the word.
Here're some personal words from
the Spider:
"Hi there, thanks for watching my homepage,
I hope you enjoy it!
Today there're many developers and games
on the market and it becomes harder
and harder to create unique and entertaining
games.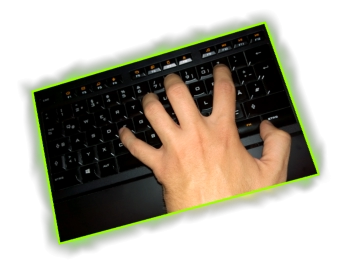 There're some voices whichare telling me
that's impossible for a small developer like
me to earn enough money
with "creating games"…
But guess what?
I cannot stop doing it, I'm
getting so much ideas for new games even
if I try to stop thinking about it…
So the decision is easy for me:
I'll go this way no matter what!
If you like what I'm doing I would be very
happy if you support me. You could buy my
games or/and tell your friends about my
projects on Facebook…
You can also mail me some personal words -
I'll try to answer every mail:
michael@spiderwork-games.com
THANK YOU!
"